4 artículos encontrados
MOSTRANDO 1-4 de 4
con su clasico..i can see cleary now,temas de b.marley,s.cooke,rascals..etc....gran cantante..!!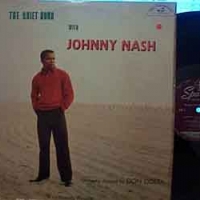 the quiet hour with
ORG. EDIT. USA !!
estupenda 1ª edic,1º label ABC PARAMOUNT ACOMPAÑADO POR DON COSTA..... mitico vocalista de NORTHERN SOUL ..AQUI ACOMPAÑADO POR EL GRAN DON COSTA INCREIBLE ESTADO DESPUES DE MAS DE 50 AÑOS !!!!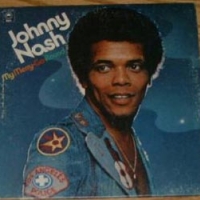 estupendo cantante jamaicano autor del celebre tema i can see clearly now que fue versionado por docenas de otros artistas. estupenda 1ª edic,1º label amarillo epic..... !
Composer's Choice
ORG. EDIT. USA !! Vocal, Swing, Jazz, Funk / Soul, Pop
RARE R&B...sensacional 1ª edicion,excelente vocalista,imposible de conseguir sus primeros lp`s como este..!!