6 artículos encontrados
MOSTRANDO 1-6 de 6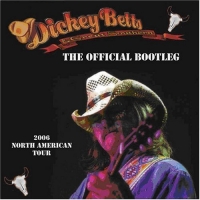 the official bootle
SUREÑO, RARA EDIC. DOBLE CD !! / allman brothers band
MUY RARA EDIC. DOBLE CD, LIBRETO 8 PAGINAS, PERFECTO SONIDO y GRAN PRECIO !! TODO UN ARTICULO PARA FANS Y COLECCIONISTAS COMO YO !!RECOJE TEMAS GRABADOS DURANTE SU GIRA USA DEL 2006, ATENCION... 31 MINUTOS DE DURACION LA VERSION DE TEMA 'In Memory Of Elizabeth Reed'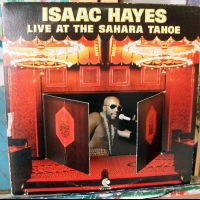 live at the sahara tahoe
DOBLE CD !! SOLO 5.99 !!
BESTIAL doble cd original..a un gran precio, UN SHOW EXPECTACULAR CON TEMAS Y VERSIONES SOLO POSIBLES POR EL MAESTRO ISSAC HAYES !!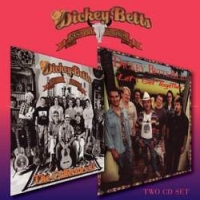 LET'S GET TOGETHER / THE COLLECTORS
DOBLE CD !! / allman brothers band
cliff in japan & two a penny
DOBLE CD
DOBLE CD CON DOS DE SUS PRIMEROS ALBUNES ORIGINALES NAA FACIL DE CONSEGUIR..LOS DOS SON ORIG. DE 1968
How Late Do U Have 2 B B4 U R Absent
DOBLE CD !! SOLO 4.99 !!
GRAN PRECIO !! DOBLE CD, EDIT. EN DIGI PACK
fantasia, live in tokyo
J. WETTON,S.HOWE,C.PALMER..yes, DOBLE CD !!
BUEN PRECIO !! Contiene un 2-CD . EDIT. COLLECTORS !!